Package Deal! - Both calendars with discount and special extras
£59.99 £29.99
Dark Room 2018 Calendar.
Printed with gloss laminate cover and gloss paper inside, you will feel and see the difference in quality compared to other standard calendars. Get lost in seductive imagery of our models Andres and Paul with full frontal nudity throughout.
Get 7 exclusive extra, intimate photos of Andres and Paul when you put both calendars side-by-side. Plus a secret discount code that you can only fully get with both calendars.
 This package includes;
Two full-frontal, editorial calendars
28 Shots with front and back cover
7 exclusive extra shots when calendars are put side-by-side
Special discount code for future orders
A3 in size - 297 x 420 mm (11.7 inches x 16.5 inches)
Free global shipping
Get Andres and Paul to write a personal message for you (£10 Extra)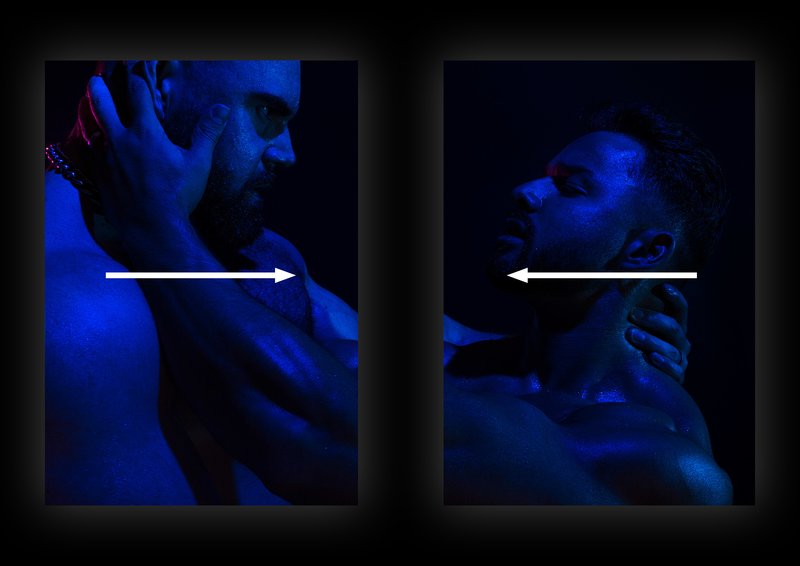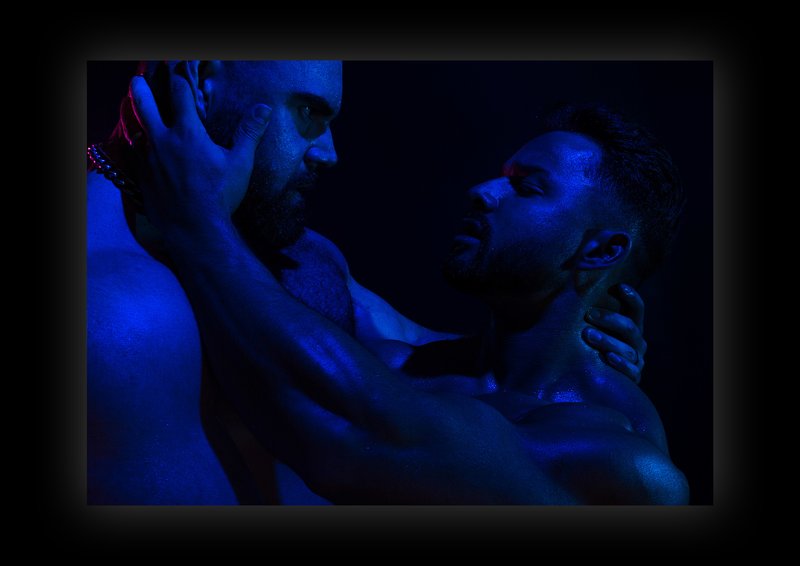 All calendars are packaged in a cardboard reinforced 'do not bend' envelope to ensure it comes to you in pristine condition.